When you were a teenager in the 90's, did you ever dream of looking like an extra in a Sonic Youth music video? I wasn't the only one, right? Here's something better, Kim Gordon is selling her clothes on Ebay through 
Urban Outfitters Urban Renewal store
. Items include all the coolest stuff from middle school, including long skirts, Marsha Brady tops, cropped sweaters, and patent leather pants among other brightly coloured vinyl things.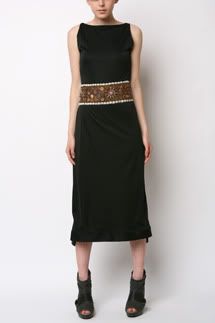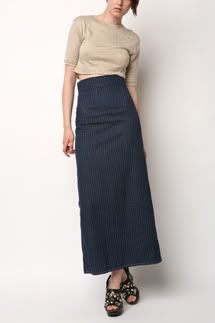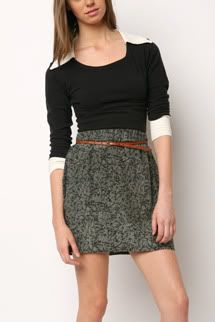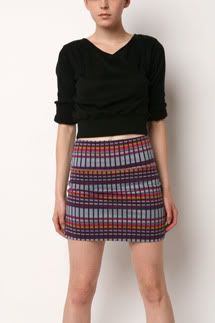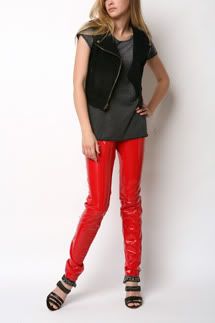 My favorites are the bubble gum pink vinyl skirt Kim wore in the "Bull in the Heather" video and the fuzzy brown sweater that reminds me of Bjork.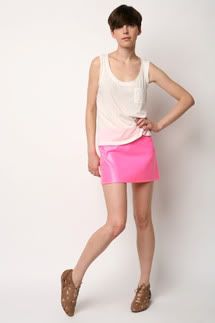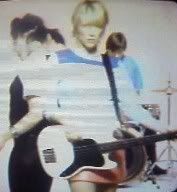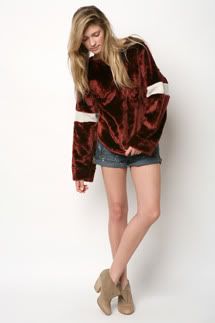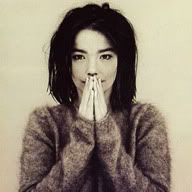 Hurry! Items are only on sale for a couple more days.